TECHNOLOGY ALLIANCES
Utilising best-in-class technology
Medical IT Advisors works with many leading technology companies from New Zealand and around the world. Our collaboration and integration of services provides our customers with a high-quality suite of security solutions.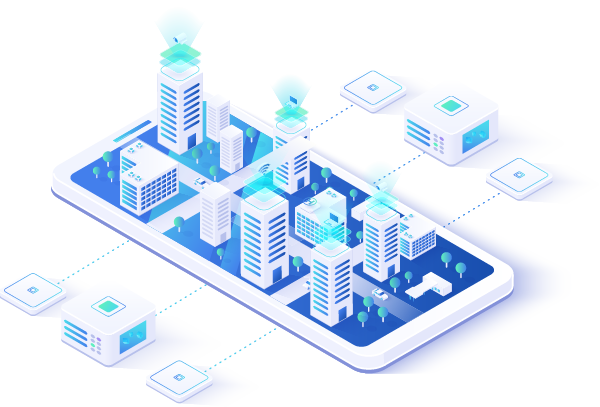 Partners
Technology Alliances
Team up. Become a Partner.
The more we work together, the more we can achieve.