Stop cybersecurity threats and attacks! Build your next-generation Cloud Security Operations, with zero-trust, best-practices and AI.
Enrol with Microsoft Sentinel & Microsoft 365 Defender and get a FREE Cybersecurity Risk Assessment!
Don't wait for the next incident or next budget - we can help you any time 
Enrol Today to get a FREE CyberSecurity Risk Assessment
BEST Protection for everyone
Critical Controls and Auditing your cyber resilience has never been more important. Misconfigurations, insecure configurations, and weak security controls can expose vulnerabilities in the entire company and lead to data breaches and reputation loss. Cyber attackers do not discriminate – small businesses are just as targeted as large enterprises.
Protect your business with Microsoft Security's comprehensive protection offered by Microsoft Sentinel and 365 Defender.
We are offering a Free CyberSecurity Risk Assessment for the first 5 subscribers to our Managed Security Services using Microsoft.
A scalable, cloud-native, security information and event management (SIEM) and security orchestration, automation, and response (SOAR) solution. 
Get a birds-eye view across the enterprise alleviating the stress of increasingly sophisticated attacks, increasing volumes of alerts, and long resolution time frames.
Limitless cloud speed and scale
Invest in security, not infrastructure setup and maintenance, with the first cloud-native SIEM from a major cloud provider and a trusted security provider. Never let a storage limit or a query limit prevent you from protecting your enterprise. 
Focus on finding real threats quickly. Reduce noise from legitimate events with built-in machine learning and knowledge based on analyzing trillions of signals daily. Simplify security operations and speed up threat response with integrated automation and orchestration of common tasks and workflows.
Collect data at cloud scale—across all users, devices, applications, and infrastructure, both on-premises and in multiple clouds
Detect previously uncovered threats and minimize false positives using analytics and unparalleled threat intelligence from Microsoft
Investigate threats with AI and hunt suspicious activities at scale, tapping into decades of cybersecurity work at Microsoft
Respond to incidents rapidly with built-in orchestration and automation of common tasks
Microsoft Sentinel – Connect & Protect all your data
Delivers intelligent security analytics and threat intelligence across the enterprise, providing a single solution for attack detection, threat visibility, proactive hunting, and threat response. Eliminate security infrastructure setup and maintenance, and elastically scale to meet your security needs—while reducing costs as much as 48 percent compared to traditional SIEMs.
Natively incorporates proven foundations, like Log Analytics, and Logic Apps. Enriches your investigation and detection with AI, and provides Microsoft's threat intelligence stream and enables you to bring your own threat intelligence.
Comes with a number of connectors for Microsoft solutions, available out of the box and providing real-time integration, including Microsoft 365 Defender (formerly Microsoft Threat Protection) solutions, and Microsoft 365 sources, including Office 365, Azure AD, Microsoft Defender for Identity (formerly Azure ATP), and Microsoft Defender for Cloud Apps, and more.
Medical IT Advisors can integrate any log source and bring in advance threat intelligence and automation to reduce time to response and overall cybersecurity risks.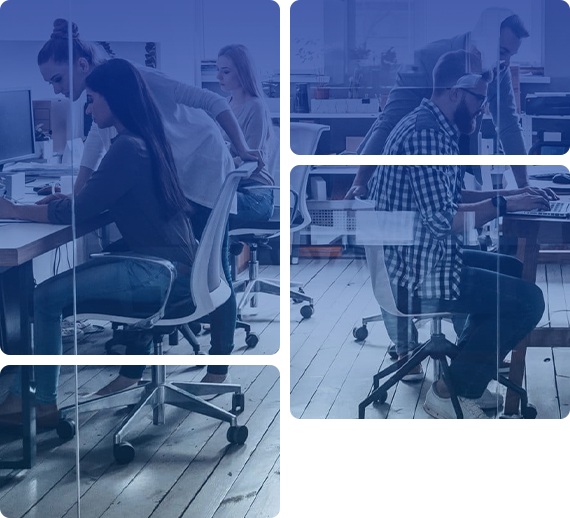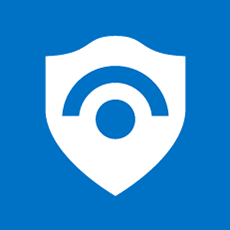 A cost-effective, cloud-native SIEM with predictable billing and flexible commitments
As a cloud-native SIEM, Microsoft Sentinel is 48 percent less expensive and 67 percent faster to deploy than legacy on-premises SIEMs.
Reduce infrastructure costs by automatically scaling resources and only paying for what you use. Save up to 60 percent as compared to pay-as-you-go pricing, through capacity reservation tiers.
As threats become more complex and persistent, alerts increase, and security teams are overwhelmed.
Microsoft 365 Defender, part of Microsoft's XDR solution, leverages the Microsoft 365 security portfolio to automatically analyze threat data across domains, building a complete picture of each attack in a single dashboard. With this breadth and depth of clarity defenders can now focus on critical threats and hunt for sophisticated breaches, trusting that the powerful automation in Microsoft 365 Defender detects and stops attacks anywhere in the kill chain and returns the organization to a secure state.
Medical IT Advisors adds additional value and capabilities with advanced threat intelligence, threat hunting, continuous monitoring, alerting and automations.
Prevent cross-domain attacks and persistence
Automatically prevent threats from accessing your organization and stop attacks before they happen.
Use the automated investigation capabilities of Microsoft 365 Defender to spend less time on threat detection and response so you can focus on triaging critical alerts and responding to threats.
Auto-heal affected assets
Threat detection, investigation, and response occur automatically at the domain level within each Microsoft 365 security product.
Hunt threats across domains
Search across all your Microsoft 365 data with Microsoft 365 Defender. Leverage your organizational knowledge with custom queries. Get Microsoft threat protection solutions for your organization
Microsoft 365 Defender Protection
Microsoft empowers your organization's defenders by putting the right tools and intelligence in the hands of the right people. Combine SIEM and XDR to increase efficiency and effectiveness while securing your digital estate.
Microsoft 365 Defender is a unified pre- and post-breach enterprise defense suite that natively coordinates detection, prevention, investigation, and response across endpoints, identities, email, and applications to provide integrated protection against sophisticated attacks.
With the integrated Microsoft 365 Defender solution, security professionals can stitch together the threat signals that each of these products receive and determine the full scope and impact of the threat; how it entered the environment, what it's affected, and how it's currently impacting the organization.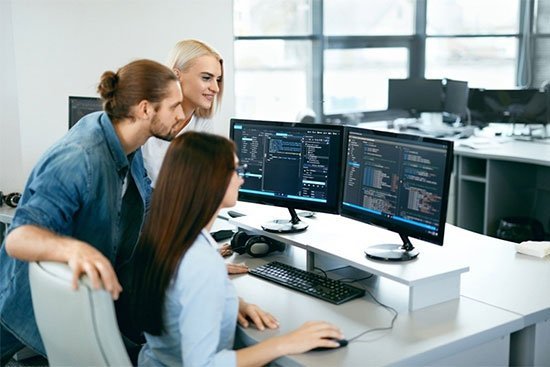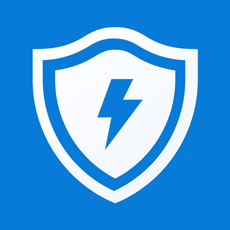 Benefit today from Microsoft 365 Defender's unique capabilities. 
Microsoft 365 Defender takes automatic action to prevent or stop the attack and self-heal affected mailboxes, endpoints, and user identities.  Your Security is a mission of great importance and true urgency. In today's environment, it requires a comprehensive approach that includes security, compliance, identity, management, and privacy.
enrollment procedure
How you get on board?
Discovery
Reading the information presented will only take 2 minutes. Keep in mind your security concern and that we are here to help.
Complete the form below
Complete the form below, and we will contact you to understand your profile and establish all the details that we need to get you more cyber resilient.
Enrol Today and you get a FREE CyberSecurity Risk Assessment. Complete the form below.