Managed Security Services for Healthcare Organisations
Protect. Detect. Respond. Adapt.
As specialists, we look after all your IT security needs to ensure you are resilient to cybersecurity threats, manage your risks and maintain compliance with cost effective solutions.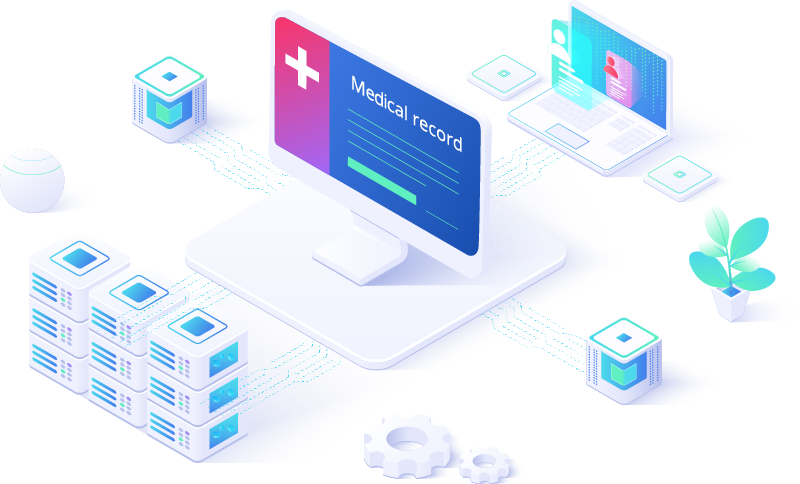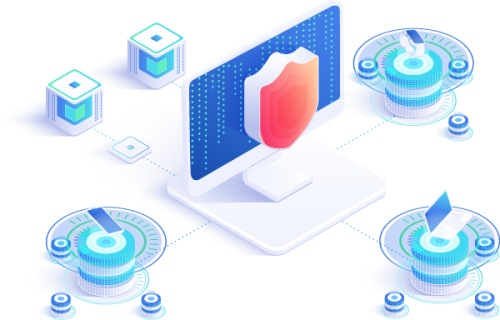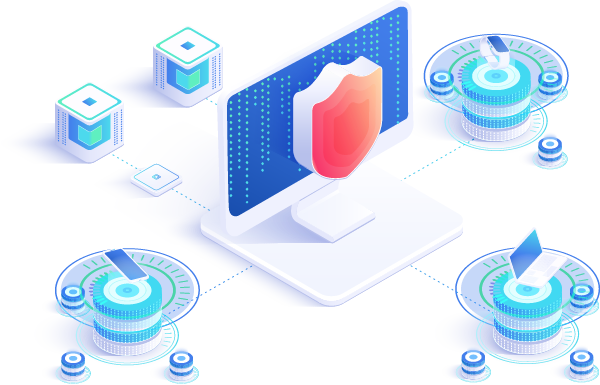 Our Experience
Boosting Cyber Resilience
We are New Zealand-based agile advisory specialists in health information security, risk and compliance, digital transformation and emerging technologies, with over 30 years of hands-on experience.
We use best-in-class solutions and technologies, using privacy and security by design principles, leveraging cloud and emerging technologies, from big data analytics and machine learning to blockchain and IoT.
Our Services
What We Offer
Client Testimonials
What Our Clients Say
It is true for all organizations these days that, the question about cyberattack is no longer "If it will happen" but, "When it will happen". It is exactly for this reason that, we contracted Medical IT Advisors seeking proactive monitoring of THINK Hauora's digital environment. The great mahi that Faustin and team have extended has made all the difference in improving our security posture, staying informed and ensure that any possible issues are immediately remedied.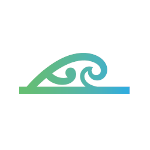 Our Tech Alliances
Best-in-class technology partnerships