Protect. Detect. Respond. Adapt.
As a specialist Managed Security Service Provider for healthcare organisations, we look after all your IT security needs to ensure you are resilient to cybersecurity threats, manage your risks and maintain compliance with cost effective solutions.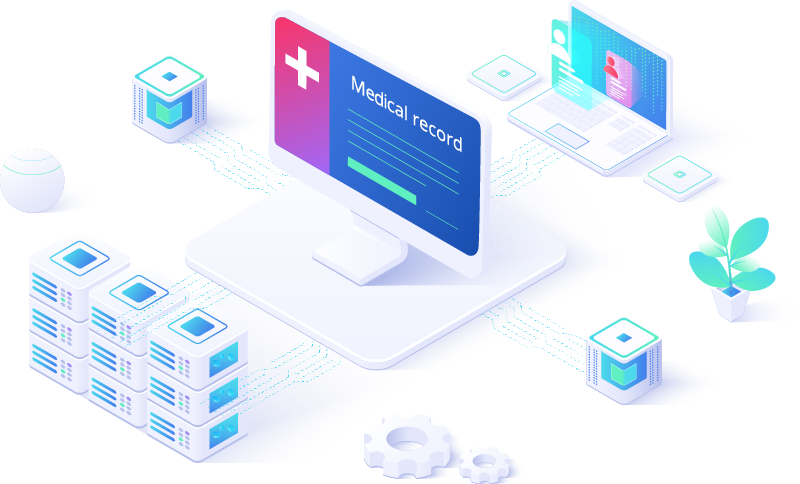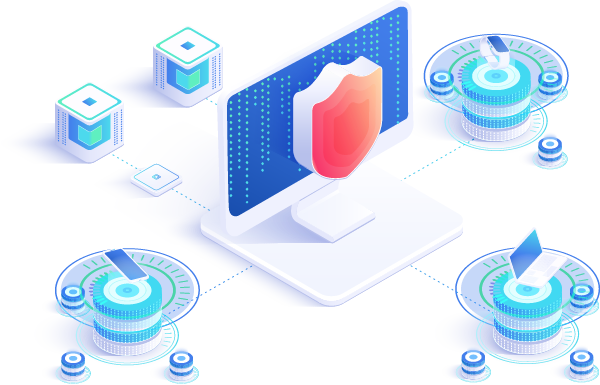 Our Experience
Boosting Cyber Resilience
We are New Zealand-based agile advisory specialists in health information security, risk and compliance, digital transformation and emerging technologies, with over 30 years of hands-on experience.
We use best-in-class solutions and technologies, using privacy and security by design principles, leveraging cloud and emerging technologies, from big data analytics and machine learning to blockchain and IoT.
Our Partners
Collaborating with trusted experts






Our Services
What We Offer
Our Tech Alliances
Best-in-class technology partnerships





Not sure where to start? Let us help.
When it comes to cyber security breaches – it's not a matter of if, it's a matter of when. Prioritise your organisation's information security today.
Contact us to get started.