Medical IT Advisors
Who We Are
We are New Zealand-based agile advisory specialists in health information security, risk and compliance, digital transformation and emerging technologies.
We have in-depth knowledge of healthcare technology, from primary and secondary care to radiotherapy, proton and carbon ion therapy, leading digital transformation across businesses in New Zealand, Australia, Europe and Asia for the past 20 years.
Our customers are public, private or research centers and organisations of all sizes.
We use best in class solutions underpinned by privacy and security by design principles, leveraging cloud and emerging technologies, from big data analytics and machine learning to blockchain and IoT.
Our Team
Working across New Zealand
Faustin Roman
Founder, CEO
Faustin has a rare mix of business, technical and research knowledge, from enterprise business systems to healthcare and nuclear physics research. Focusing on cybersecurity, digital transformation and innovation, Faustin founded Medical IT Advisors and is the Lead Advisor.
Originally from Romania, Faustin has a multi-disciplinary background in IT, nuclear physics and health, with published research in peer-reviewed journals. His international experience has included senior roles across the New Zealand and Australian health sectors, and before that building an innovative cancer center in Vienna, Austria, and prototyping medical data federation across Europe as a Marie Curie fellow at CERN, Switzerland ("where the web was born").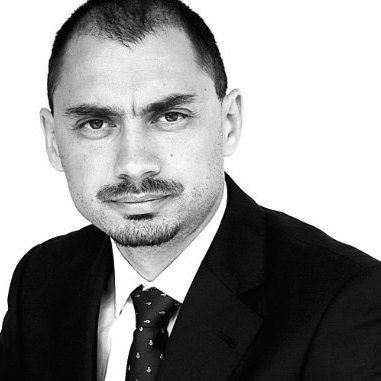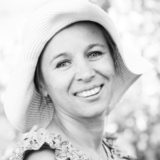 Lorena Roman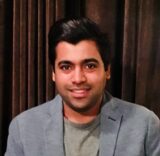 Rohit Sharma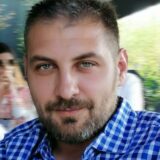 Bogdan Bertea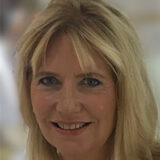 Sue McKay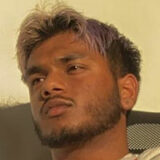 Rohan D'Souza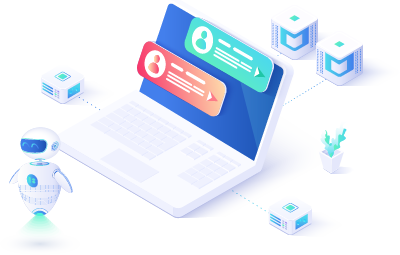 Talk to us to get started in Auckland and Wellington