SERVICES
Managed Security Services
As a specialist Managed Security Service Provider for healthcare organisations, we look after all your IT security needs to ensure you are complying with your health information security and patient privacy obligations.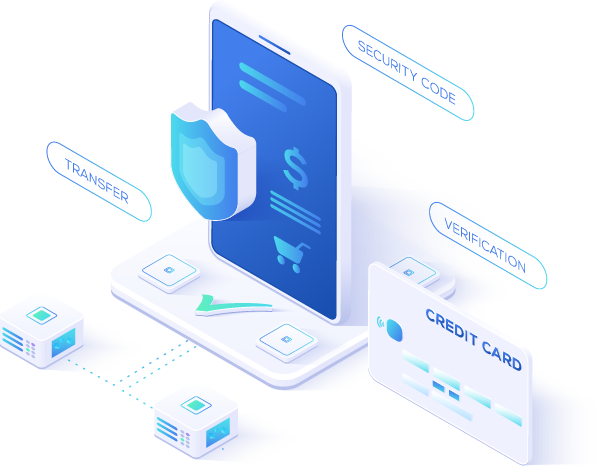 Our Services
What We Offer
Not sure where to start? Let us help.
When it comes to cyber security breaches – it's not a matter of if, it's a matter of when. Prioritise your organisation's information security today.
Contact us to get started.